Building the future
i-LEADR (innovative – Leadership, Engagement, Assessment, Data-analysis, & RtI) Inc. was founded out of a passion for helping children grow and reach their highest potential. After many years as a teacher and as a school counselor, Brie Beane, our president and founder, was inspired to develop our training solutions and software to improve student outcomes, increase graduation rates, decrease drop-out rates, and equip teachers and administrators with the knowledge and resources necessary to effectively reach all students. 
The i-LEADR Team of directors and consultants will help you discover the right data to collect and analyze in order to make instructional decisions and determine adequate growth of students. We will then help you move to action by implementing innovative strategies and interventions that address specific skill deficits and maximize success for all students.
Truly understanding the intent behind providing a multi-tiered system of support to reach ALL children; how to design an effective implementation plan; and how to execute that plan to reach full implementation with fidelity.
How to transform your grade-level team meetings into highly effective Professional Learning Communities (PLCs) using data to drive decision making.
The culture and collaborative discussions driven by data to analyze instruction, curriculum and the environment – a true reflection process to ensure the Tier 1 Differentiated Core Instruction is delivered in a way to allow all students access!
Learn to dig deeper with specific diagnostic data to identify foundational skill gaps and determine specific literacy, math and behavior needs of each student to meet the child where they are and truly close gaps and help them grow and succeed..
Analyze and triangulate the data to determine effectiveness and adequate growth based on specifically identified growth rates to then be able to examine the effectiveness of the instruction and/or intervention plans.
Engage in interactive, hands-on workshops that will teach multiple, specific, targeted strategies and interventions – tied directly to your district/school data – to add to your school/teacher's toolbox for use in the classroom the very next day!
We will provide your teachers with the knowledge, skills and resources required to meet your specific needs, close gaps, and ensure appropriate growth for all students through effective data and root cause analysis and learning how to respond by making appropriate instructional adjustments. We truly believe that all students can learn, and it is our job as educators to ensure they do, because all really does mean all!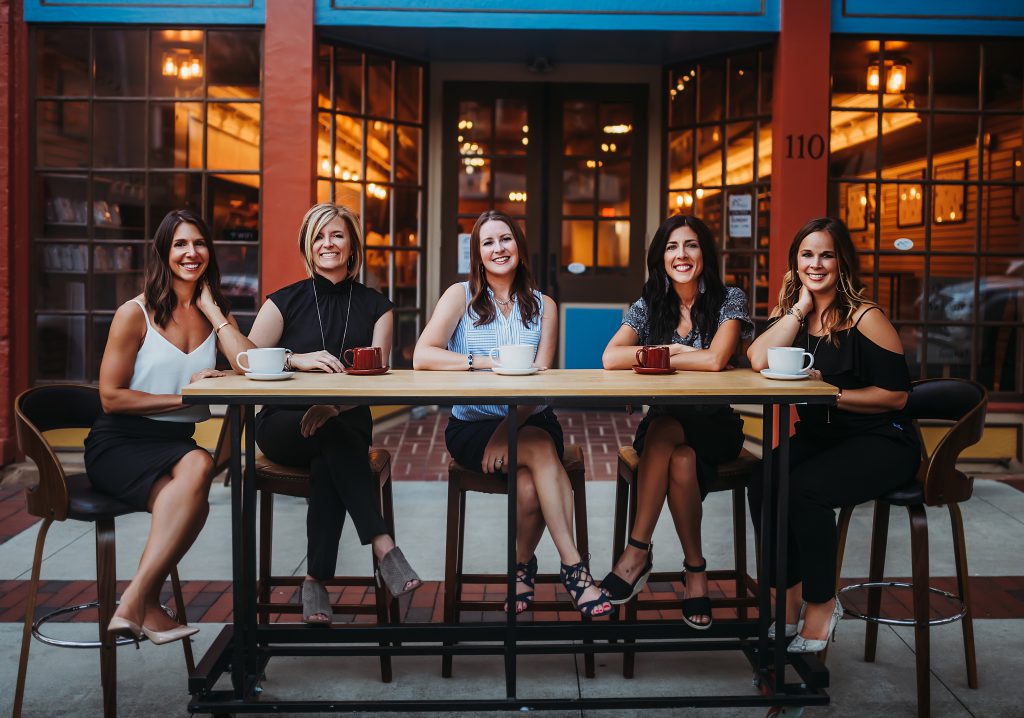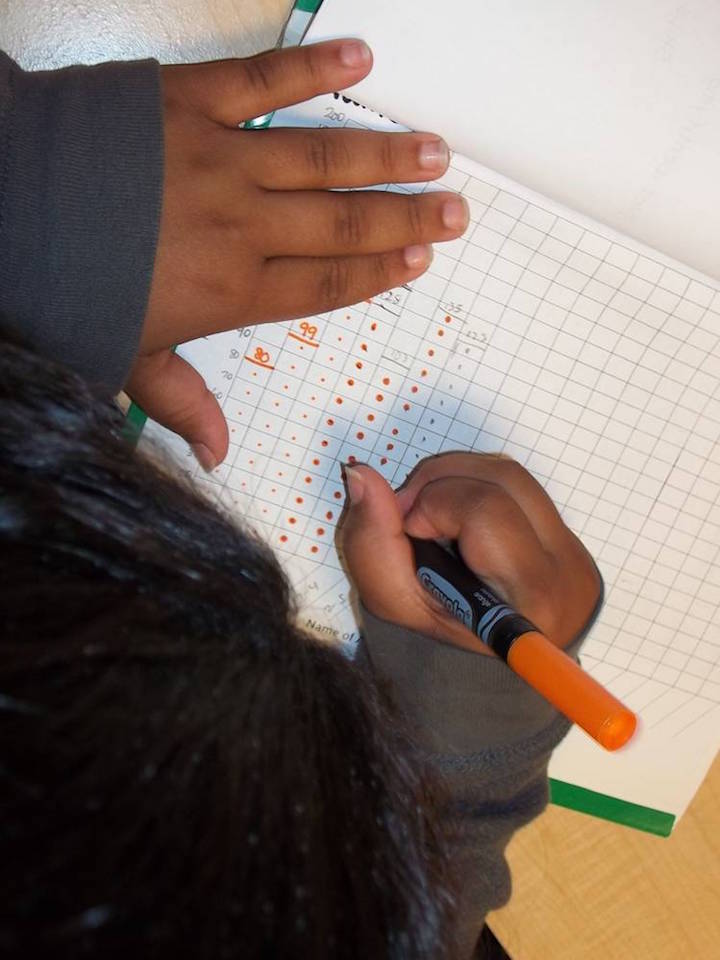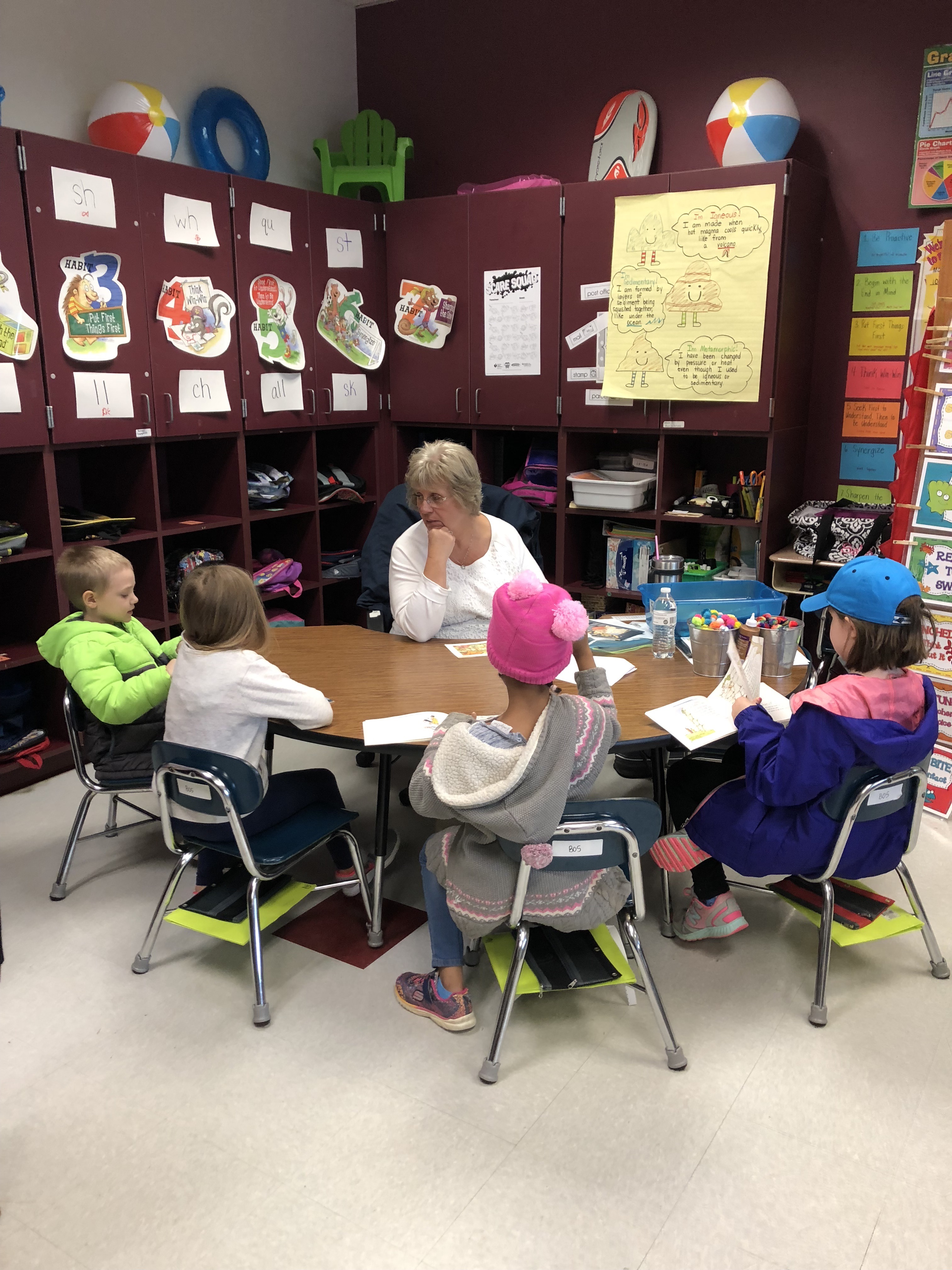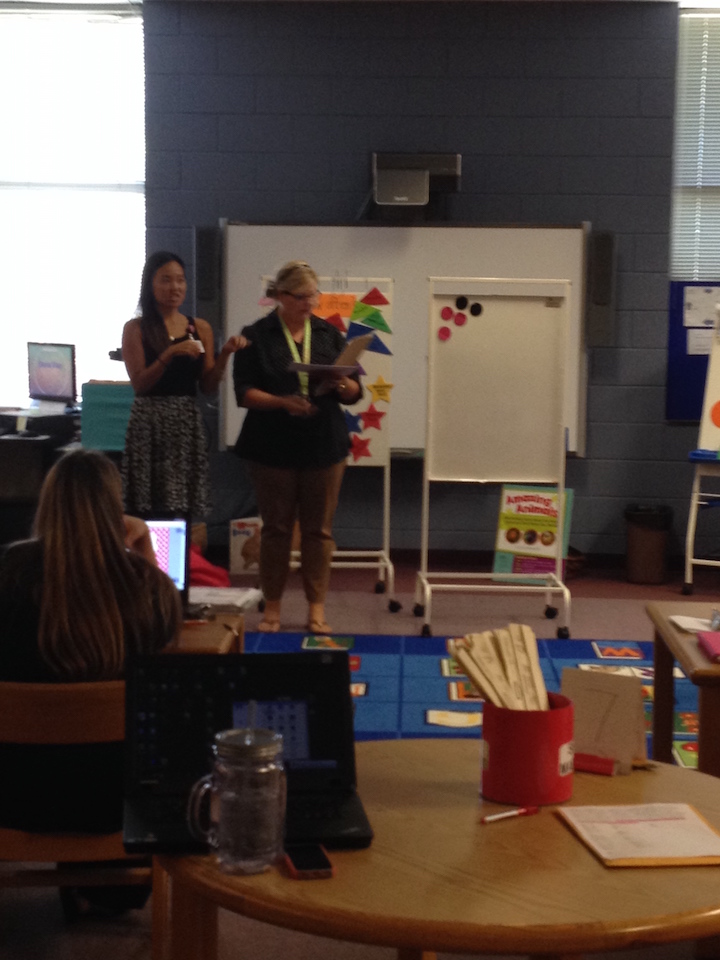 Bridge the gap between theory and practice with our professional development trainings and workshop programs. Contact us today so we can tell you more about how we can enhance your teaching staff's potential for maximizing success, achievement, and learning enjoyment for all students.