Our workshops are strategic and effective.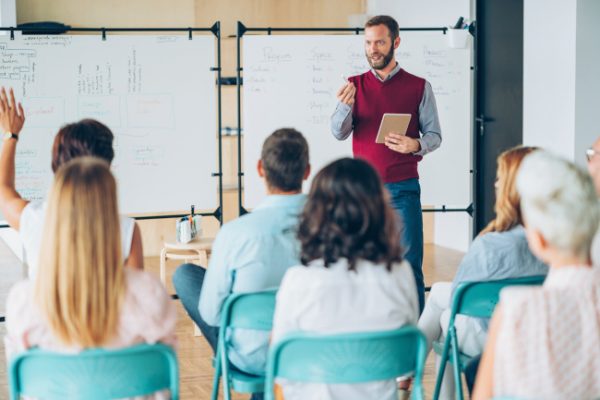 Our
workshops
at i-LEADR, Inc. put an emphasis on providing teachers with the 'what' and the 'how' to implement hands-on, engaging, and student-centered strategies and interventions, based on specific skill deficit areas, with their students. We work with you to determine which areas of concern your school or district needs to focus on – literacy, mathematics, writing, and/or behavior – and we plan our workshops around those needs. Participants will create and be able to walk away with multiple strategies and interventions to use in within their classrooms the very next day.
i-LEADR
follows the foundational skills flowcharts for both literacy and math to determine root cause, provide specific training to teachers to equip them with the skills to close academic gaps and the knowledge to determine if what they are doing with the student(s) is having a positive impact. The four main components of any framework are data-based decision making, multi-level or multi-tier prevention systems, screening, and progress monitoring. When combined, these components aid teachers on an individual level and schools as a whole to provide a higher level of individualized learning for their students that aids in overall success and outcomes. Our MTSS workshops cover all four of these components and teach attendees how to implement a successful framework into their system.
MTSS workshops
are planned around your needs, so you know how to successfully implement intervention strategies. For further information about what our workshops cover and when we hold them, please
contact us
today.
Similar Services we Offer: