Reach more students effectively with our RtI education workshops.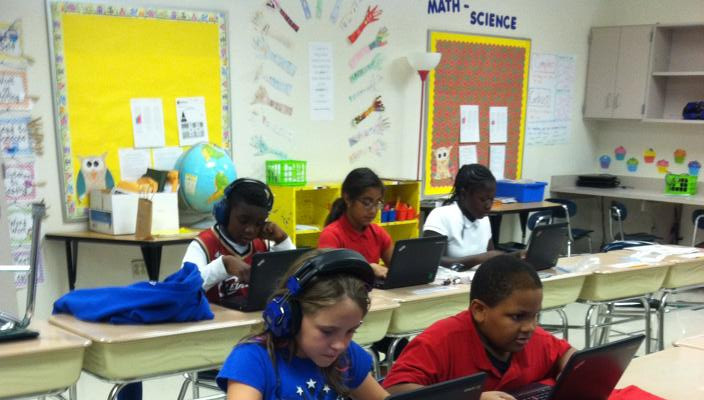 Most teachers today tasked with helping students falling behind are familiar with the concept of RtI education to support students with learning and behavior needs, but they may not know exactly how to implement this framework through high-quality instruction and universal screening. At i-LEADR, Inc., we provide RtI education workshops designed to help teachers employ successful interventions aimed at accelerating the rate of learning for struggling students.
Our RtI education workshops and trainings cover the key components of any RtI framework, which include:
High-quality classroom instruction—All students should receive quality, research-based instruction not apart from other students, but within the general classroom.
Ongoing student assessments—Student learning rates should be universally screened, and their progress should be monitored. This information should be used to continually examine student achievement and determine how effective the curriculum is.
Tiered instruction—Differing instruction models are used for all students using a multi-tier approach. Again, this instruction involves interventions based on research to appropriately complement student needs.
Parental involvement—Parents are regularly informed about the progress their child makes as well as the instruction methods and intervention educators use.
Personalized to the needs of every school and district that enrolls in our RtI education workshops, these trainings are purpose-built to maximize teacher effectiveness and improve learning experiences for all students. We want to tell you more about what our workshops can do for your school, district, educators, and students, so reach out to us at i-LEADR, Inc. today.