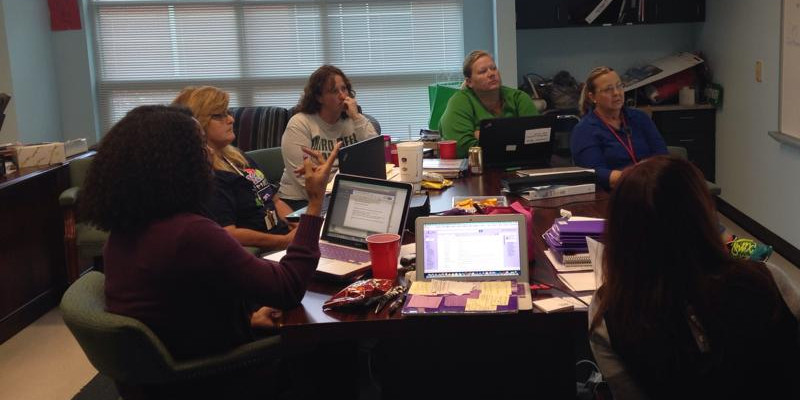 Are you an innovative leader in education and looking to expand your professional opportunities? i-LEADR is growing, and we are looking for the best educators in the field to represent our mission and reputable work around the MTSS, Total School Improvement Model.
Our PowerEd Summit will be a 4-day opportunity for you to get to know our company, who we are, and what we represent. Click here to see our agenda for the week.
If you believe this opportunity is one you've been looking for, please let us know by registering below. Max capacity is 25 registrations. Seats will be filled first-come, first-serve. For consideration of all applicants, only serious inquiries please.
If you'd like more information regarding the summit, please email info@i-leadr.com.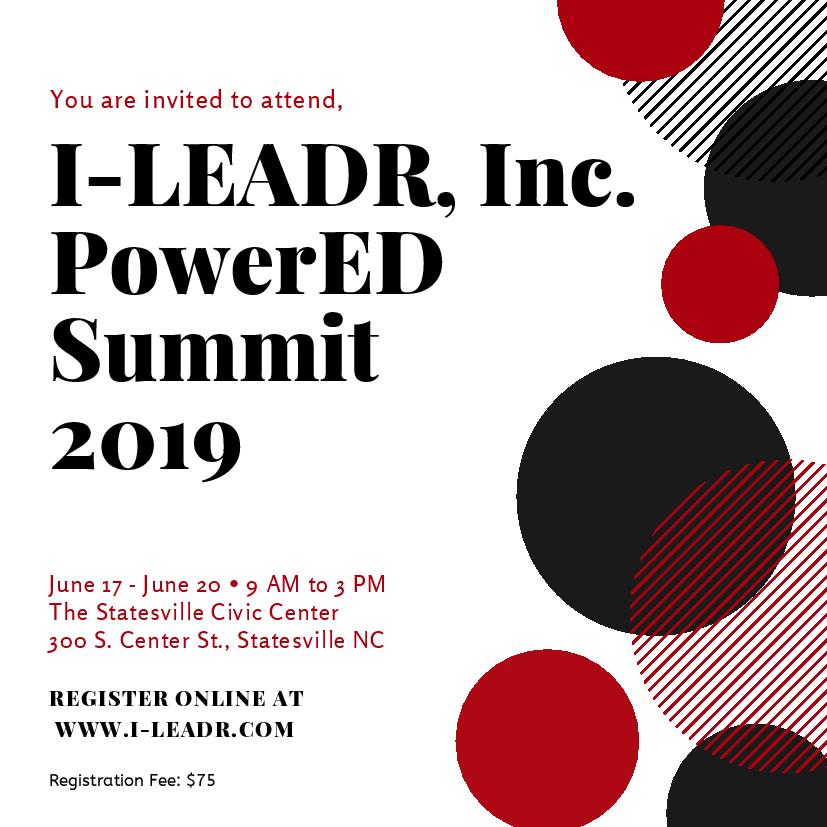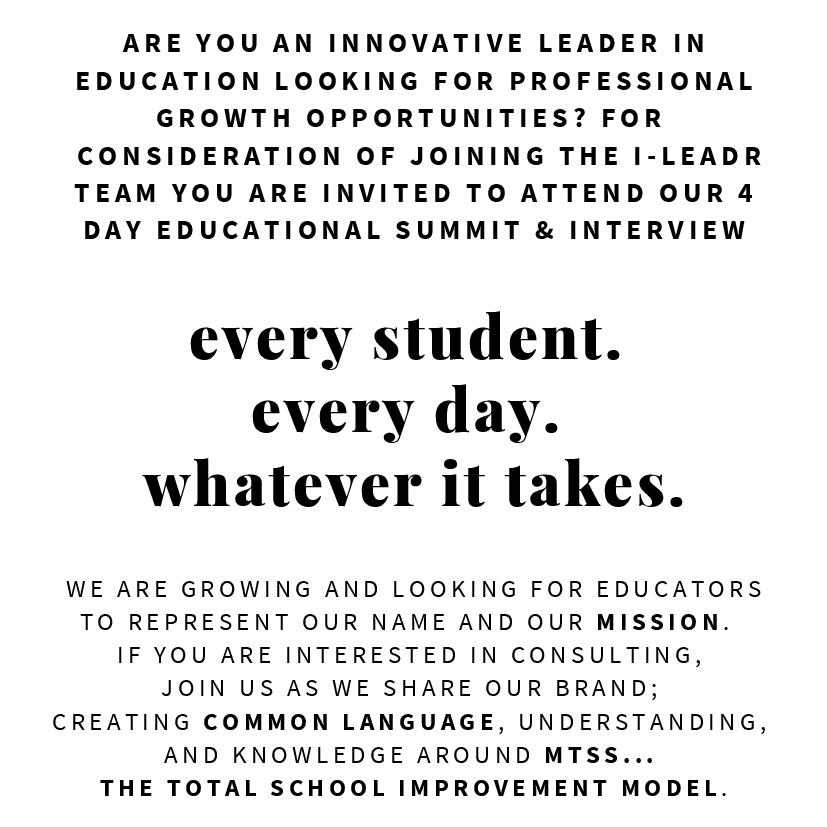 Registration
[gravityform id="1" title="false" description="false" ajax="true"]