Our teaching software helps teachers focus on what they do best: teaching.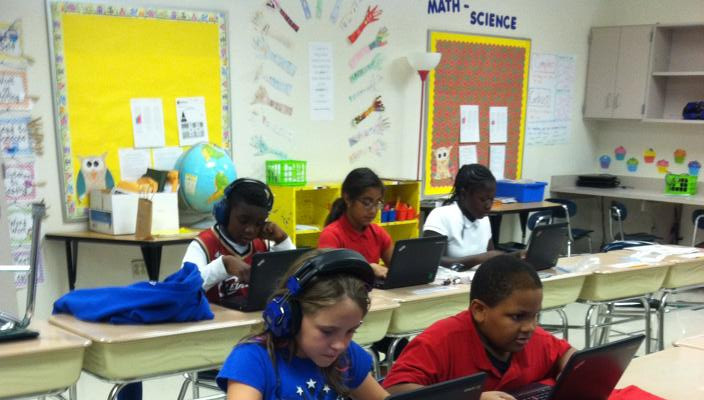 Customizable teaching software that can meet the needs of your teachers, school, or district on an individualized, yet comprehensive level is hard to find. But at i-LEADR, Inc. we identified this need and decided to do something about it, which is how our innovative teaching software, RtI: Stored! came to be.
This teaching software features an online digital platform that houses all data and documentation collected and completed through implementation of the RtI process. This platform was created for educators by educators to eliminate the duplication of work and give teachers back the time to do what they do best: teach!
RtI: Stored! eliminates the need to search multiple online sites to retrieve reports for a PLC or RtI meeting. Providing teachers with a central location for compiling all required documentation, universal screenings, and universal assessments, all information for students identified as being at risk remains in one easily-accessible database.
Historical data is transparent, so a student's entire journey through the RtI process can be stamped by date and viewed by educators and the school as a whole. Educators and others involved in the student's progress can see their level of support based on the tiers that comprise the Pyramid of Intervention throughout the duration of their educational career.
With leveled access, color-coded support level tracking, and a comprehensive suite of tools for teachers, schools, and districts, this teaching software is unlike any other available today. Contact us at i-LEADR today to find out more about Rti: Stored! and what it can do for your teachers, school, and district.
Similar Services we Offer: