Our teacher tools equip educators with the strategies they need to help students thrive.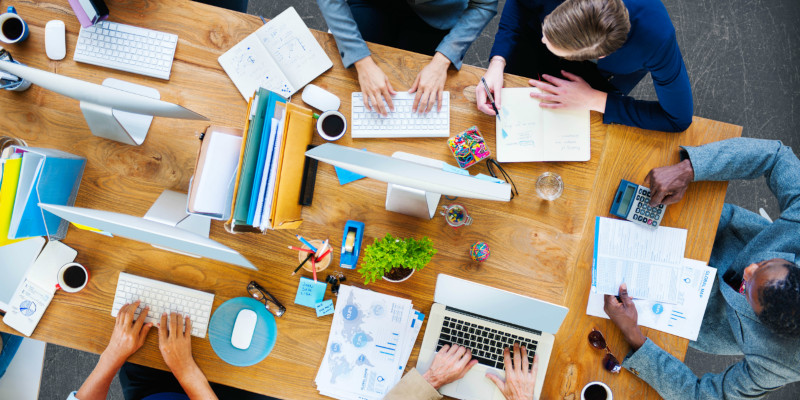 Teachers want what's best for their students, and for most educators, this can be a rewarding, yet overwhelming process, especially in cases where students with learning disabilities or those who have fallen behind require additional support. At i-LEADR, Inc., we provide educators, administrators, districts, and schools with a full suite of teacher tools for successfully and seamlessly implementing MTSS and RtI frameworks.
What can our teacher tools help you accomplish? Here is just a brief overview:
Our trainings and workshops help educators implement a multi-tiered system of support that reaches not just a single student or a few students, but all children. We also provide tools for implementing these plans with complete fidelity.
Our trainings can help you transform your grade-level team meetings into gatherings that use data to make effective, informed decisions.
We can teach your team how to dig deeper with sets of diagnostic data to figure out where foundational skill gaps lie and to determine the specific behavioral and academic needs of every student. This way, all learners grow and succeed.
We can help educators determine how effective instruction and intervention plans are as well as strategies for refining these plans for continued success.
At i-LEADR, Inc., we believe all students can learn, and that as educators, it is our job to make sure this happens! Contact us today, so we can tell you more about how our teacher tools support educators and help students thrive.