Effectively monitor and assess interventions with RtI: Stored!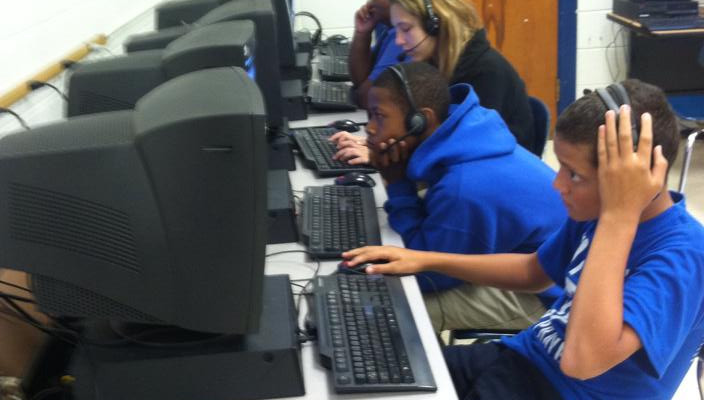 Teaching software programs that house all data and documentation collected and completed through the implementation of the MTSS or RtI process are few and far between. At i-LEADR, Inc., we identified a need for a software that allows educators to conveniently and comprehensively store data in a singular platform, and today our software, RtI: Stored!, has made a difference for hundreds of teachers nationwide.
Unlike any other teaching software programs currently available on the market today, RtI: Stored! lets teachers centrally store and easily access:
Universal assessments
Required documentation
Universal screenings
Information about ongoing process monitoring
With this suite of tools, educators can date-stamp a student's entire journey through the RtI process. Plus, with information stored so readily, teachers can also view and access any historical documents and data as needed.
One feature that sets our software program above other teaching software programs available today is that ours offers varying levels of password-protected access. For instance, while teachers may only have access to aspects of the portal pertinent to their students, administrators may have access to all information necessary for their school as a whole. For the purpose of clearly seeing who is receiving what level of support and what interventions are being applied, students are color-coded in accordance with how far along they are in the RtI process.
Let RtI: Stored! change the way interventions are applied and monitored within your classroom, school, or district. Contact us at i-LEADR, Inc. today so we can tell you more!