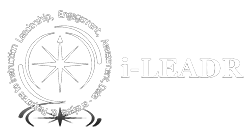 We will provide your teachers with the knowledge, skills and resources required to meet your specific needs, close gaps, and ensure appropriate growth for all students through effective data and root cause analysis and learning how to respond by making appropriate instructional adjustments. 

Professional Development Training
At i-LEADR, Inc., we work with states, districts and schools to design and develop systematic processes for prevention and early intervention through implementation of the MTSS/Rtl Process.

RtI Software
Clearly see and easily analyze data to determine which level of support students are receiving with our innovative RtI software.

MTSS Workshops
Our workshops put an emphasis on providing teachers with the 'what' and the 'how' to implement hands-on, engaging, student centered strategies and interventions, based on specific skill deficit areas, to their students.
Desire to see all children grow and reach their highest potential!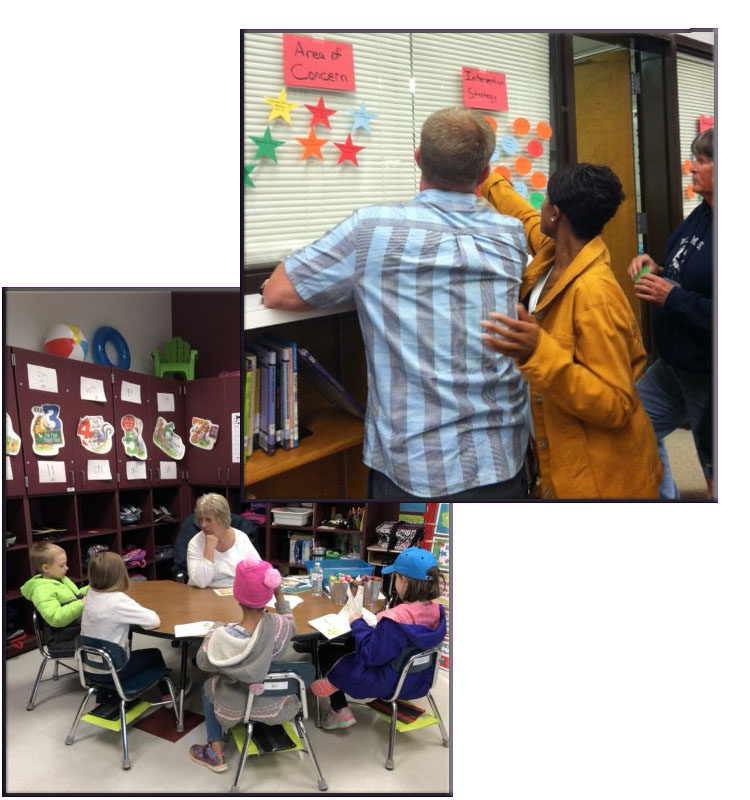 i-LEADR, Inc. was born out of a desire to see all children grow to reach their highest potential. We come to you with over 50 years of combined experience in the public education system. Our backgrounds in general education, special education, counseling, the MTSS/Rtl process, data analysis, effective strategies/interventions and knowing how they all work together to truly see the whole child have ultimately made us the best at what we do.
The i-LEADR team of directors and consultants will help you discover the right data to collect and analyze to make instructional decisions and determine adequate growth of students. We will then help you move to action by implementing innovative strategies and interventions that address specific skill deficits and maximize success for all students.
Trusted by Professional  Educators
"Our school, Lake Norman Elementary, worked for 3 years to fully implement the MTS system with fidelity. The paper trail required for documentation became the biggest hurdle to overcome. Our district employed RtI Stored and it brought the process for collecting and analyzing the student data into focus for our teachers. The platform is user friendly and provides a system for organizing the stories of each individual student. RtI Stored allows our teachers to document their data efficiently so that their energy can then be directed at the intervention and instruction needed to grow their students."
"No longer are we leaning on our "teacher gut", but rather, we're letting data drive decision-making. Last school year, LNE achieved an "EVASS Growth Index Score" of 6.23, the highest growth for any elementary school in our district and in the top 3% of all schools across the entire state. We believe MTSS and the use of RtI Stored contributed greatly to our success and the growth we achieved."
"RTI Stored takes the guessing game out of the process of MTSS. After 3 years of using RTI stored, I can honestly say… How did I survive before it? I really love how I can request documents to the intended individuals. I also love the interventions button where I can add the intervention to the student plan at my fingertips. It is so helpful that a description and picture comes with the interventions. In addition, RTI Stored chat feature is amazing to problem solve if you are confused on any portion- their response time is quick. Lastly, they take your suggestions seriously and improve the program based on teacher feedback. I really feel that RTI Stored has provided a program to meet the needs of our teachers in having a trackable MTSS process."
A Trust That is Only Built By Educators For Educators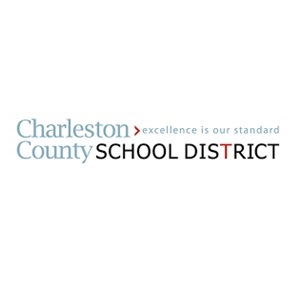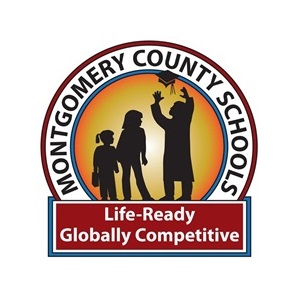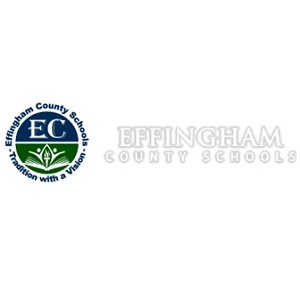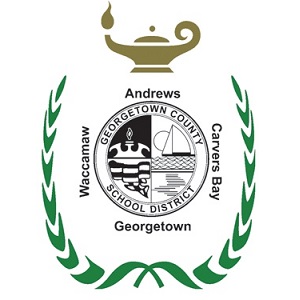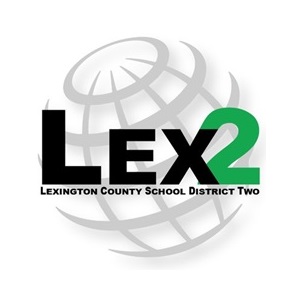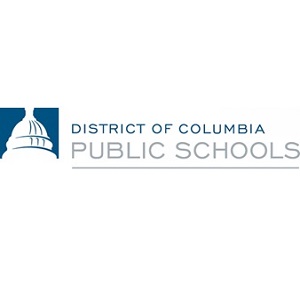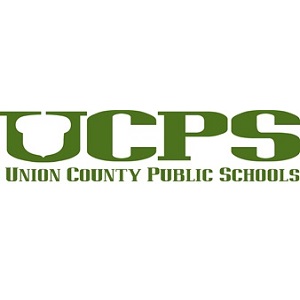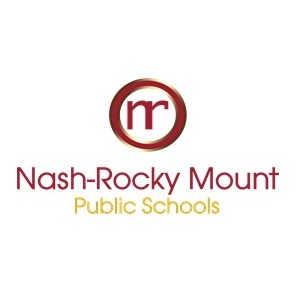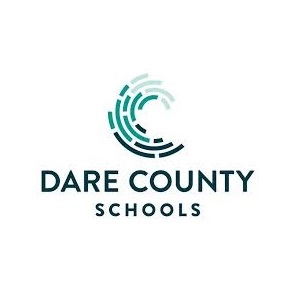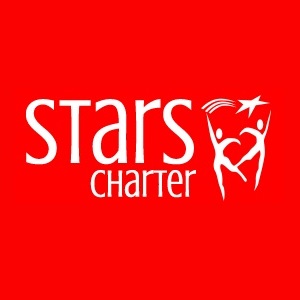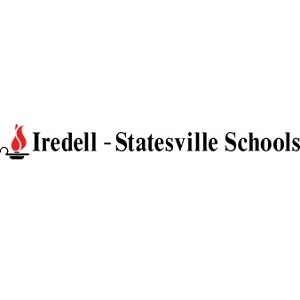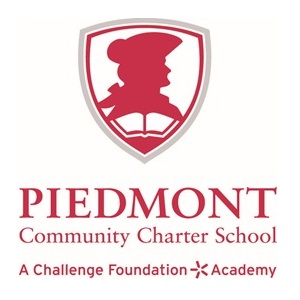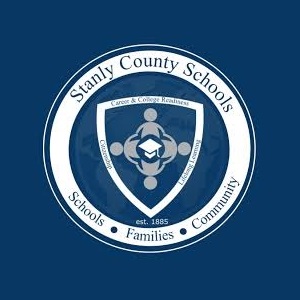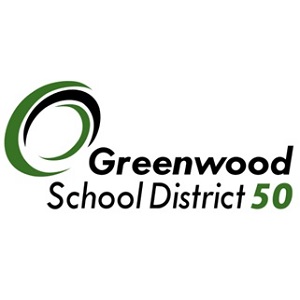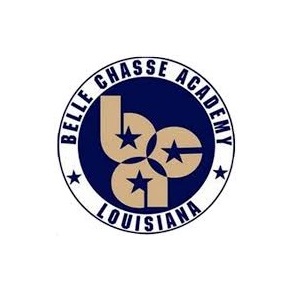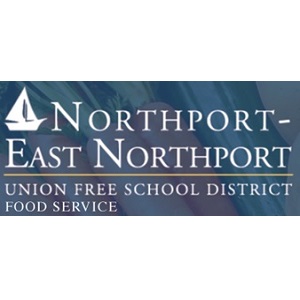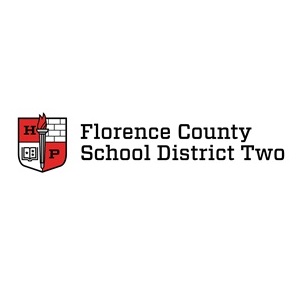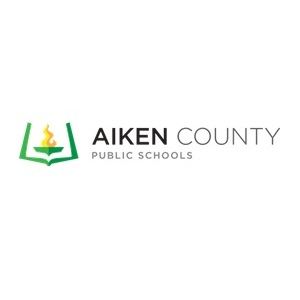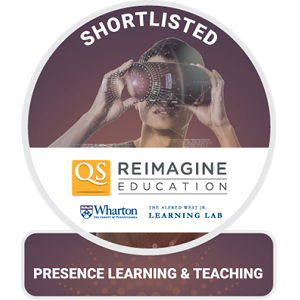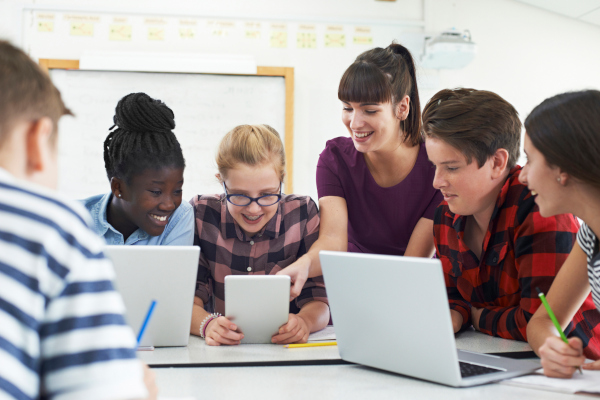 Data Driven Instruction made Easy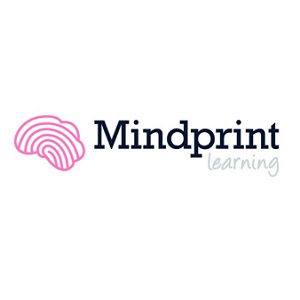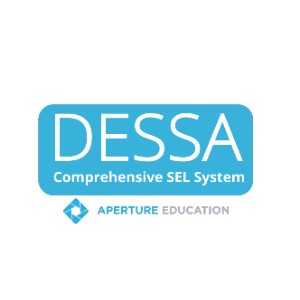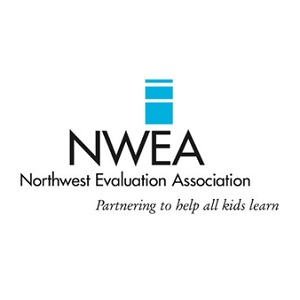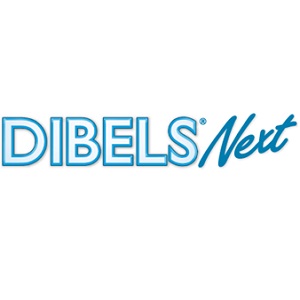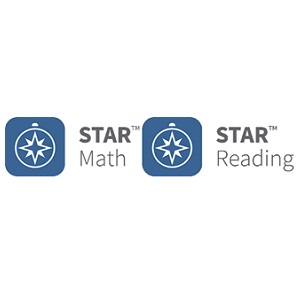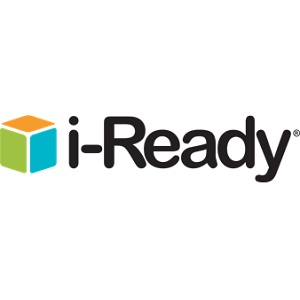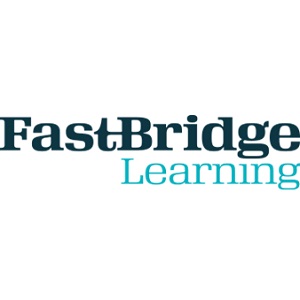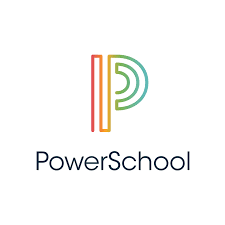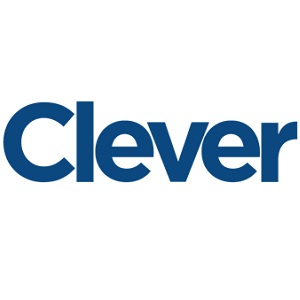 Bridge the gap between theory and practice with our professional development trainings and workshop programs. Contact us today so we can tell you more about how we can enhance your teaching staff's potential for maximizing success, achievement, and learning enjoyment for all students.