REACH. EDUCATE. EQUIP. MATTER
Products
RtI:Stored!
A digital and online platform that houses Students' Response to Instruction through implementation of a Multi-Tiered System of Support (MTSS) Framework.  RtI:Stored! keeps the focus on effective problem-solving while reducing barriers of implementation
Services
Tactical Development
The i-LEADR team specializes in professional development within growing schools and businesses.  We push the status quo and encourage transformational practices for a stronger tomorrow.
Experiences
We are more than just a product and service company.  The relationships we build with the exclusive members of our i-LEADR family are immeasurable.  We offer several experiences that are ever changing for our attendees and our team.
A Trust That is Only Built By Educators For Educators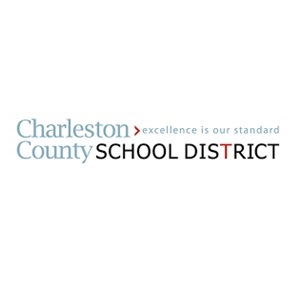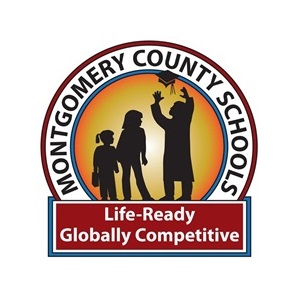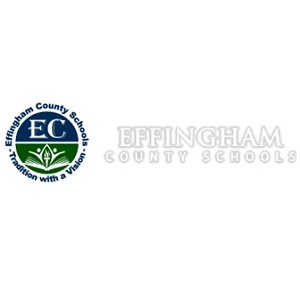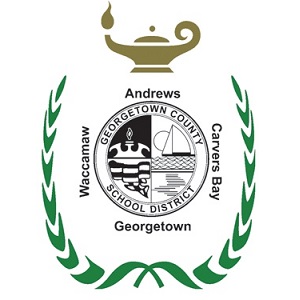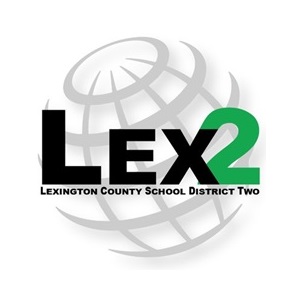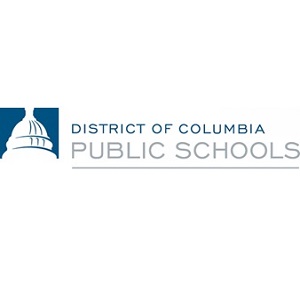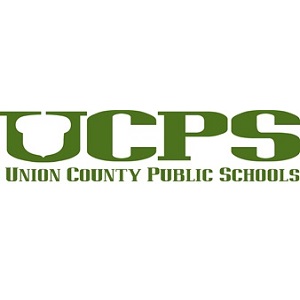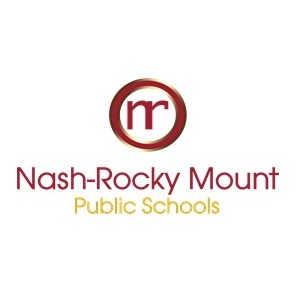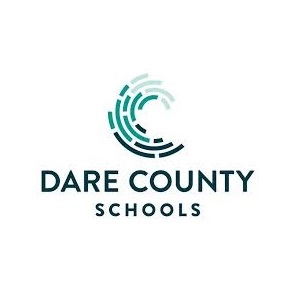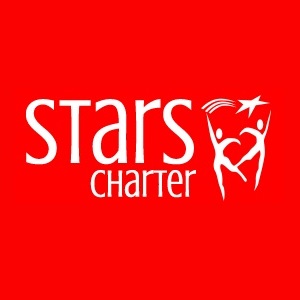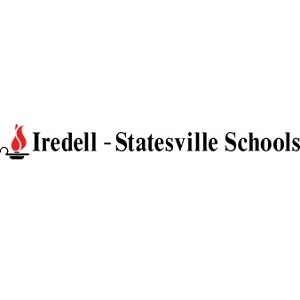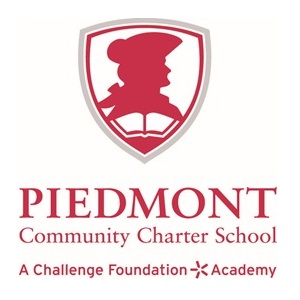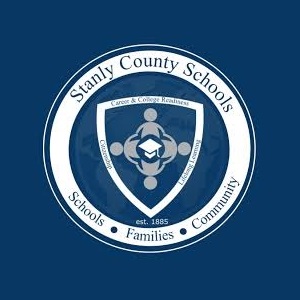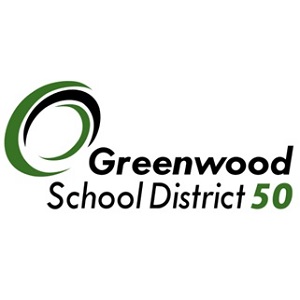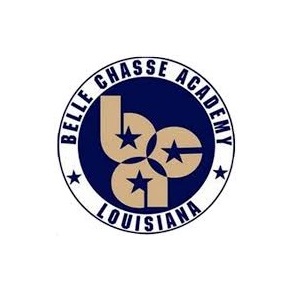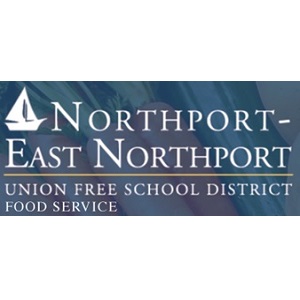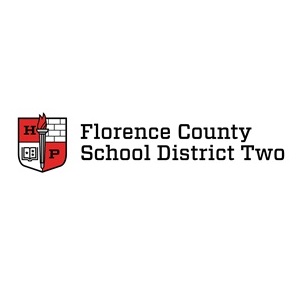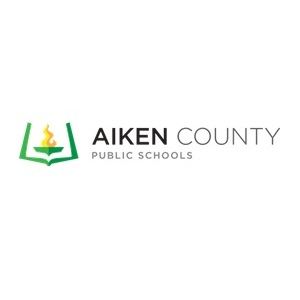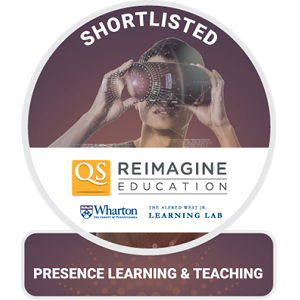 DATA DRIVEN INSTRUCTION MADE EASY