team i-leadr
Employment opportunities
As i-LEADR continues to grow so do the opportunities to join our team of educators.  If you are interested in learning more about how you can become part team i-LEADR review the posted positions and complete the appropriate application.
Working with i-LEADR
About the Work
Our company works for and with school districts across the United States in different capacities.  We offer tactical professional development for schools and/or districts, as well as, a digital data and documentation platform, RtI:Stored!  Our highly saught after, frontline educators come from strong classroom performance as well as strong administrative references.  Our innovative behind the scenes employees make it possible for each of us to stay in the work that we love most, reaching and teaching students.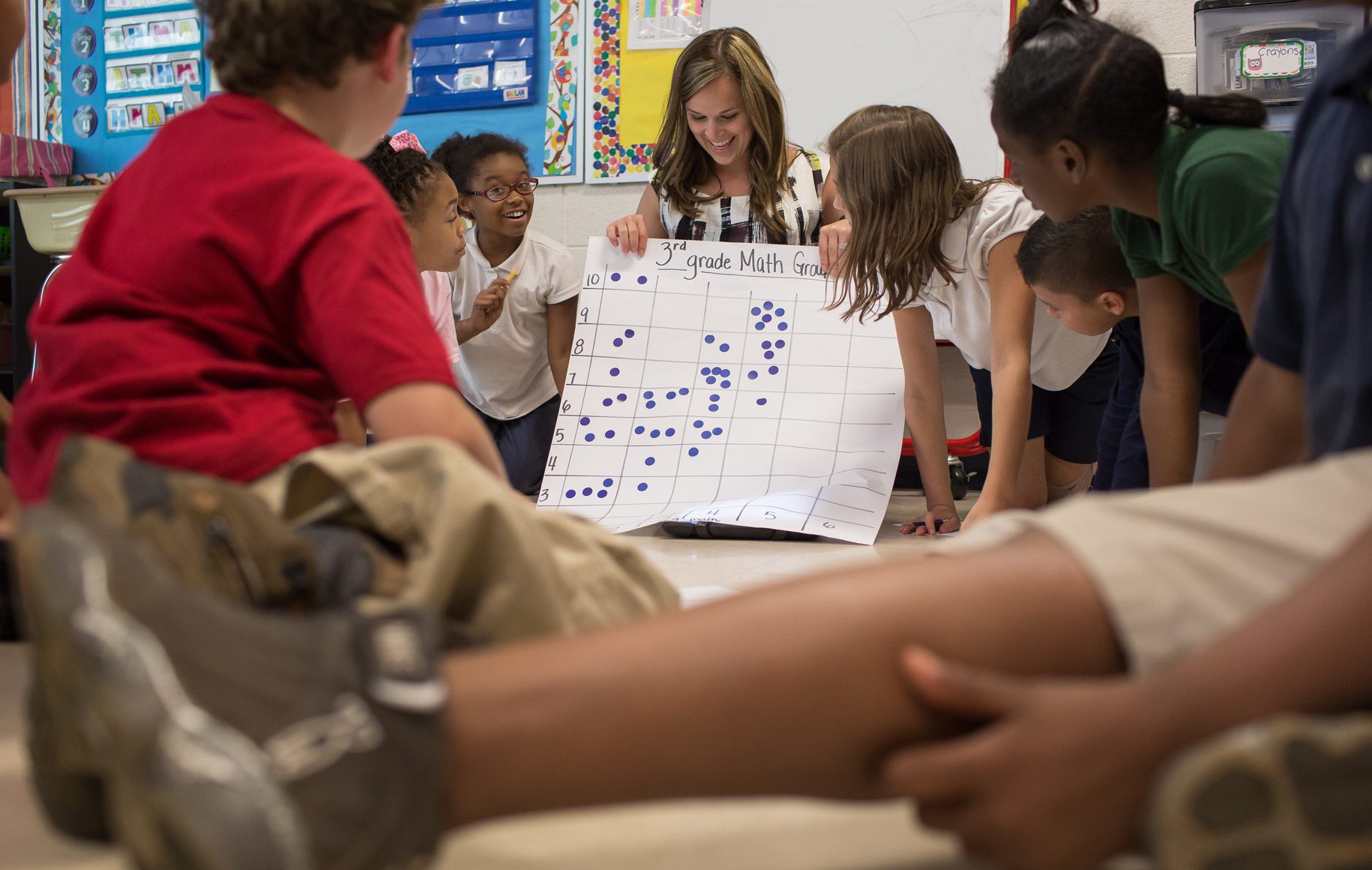 Details
Current Employment Opportunities
Educational Consultant
i-LEADR provides educational consulting to schools and districts across the United States for total school improvement needs including, professional learning community planning and implementation, data-analysis, tactical instructional best practices, and MTSS/RTI Systems.  This role requires over-night travel.  Full time consulting positions are salary based and are evaluated and renewed annually.  Part-time consulting positions are contractual on a daily rate.  These positions are evaluated and extended based on performance and availability.
Technical Support
i-LEADR offers a web-based product, RtI:Stored!, that requires ongoing maintenance and technical support.  Our elite tech team has expertise in diagnosing and trouble shooting basic technical issues on Windows and Mac OS environments, specializes in importing and exporting data features, and supports communication between our executive team and development team. In addition,  the tech support engineer will communicate directly with educators to provide necessary support and guidance.  This role requires remote online access and availability during normal business hours on an hourly contractual agreement.
 Testimonial
"Having the opportunity to be a part of a team that shares my passion for transformational practices in education elevates me both personally and professionally."
Adrianne Blackwelder, Innovations and Outreach Coordinator
Thank you for your interest in joining our team.  At this time, all positions are filled and we are currently not accepting new applications.  Please use the button to the right to join our i-leadr community.  We send infomation regarding our company, including future job opportunitys, and any product service or experiences that will elevate your professional growth.  We look forward to serving you and getting to know you better!
211 South Center Street
Statesville, NC 28677
704.275.5350
info@i-leadr.com