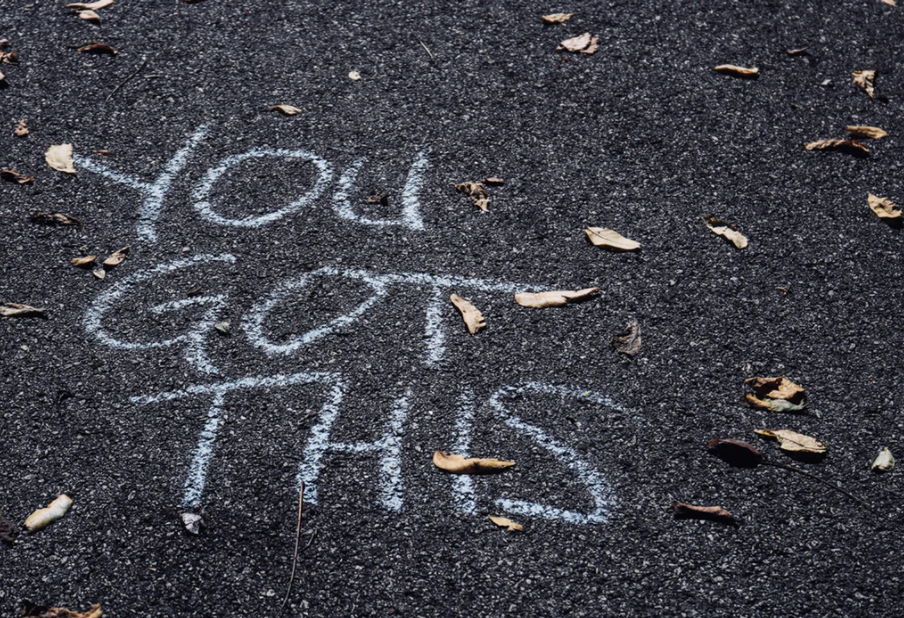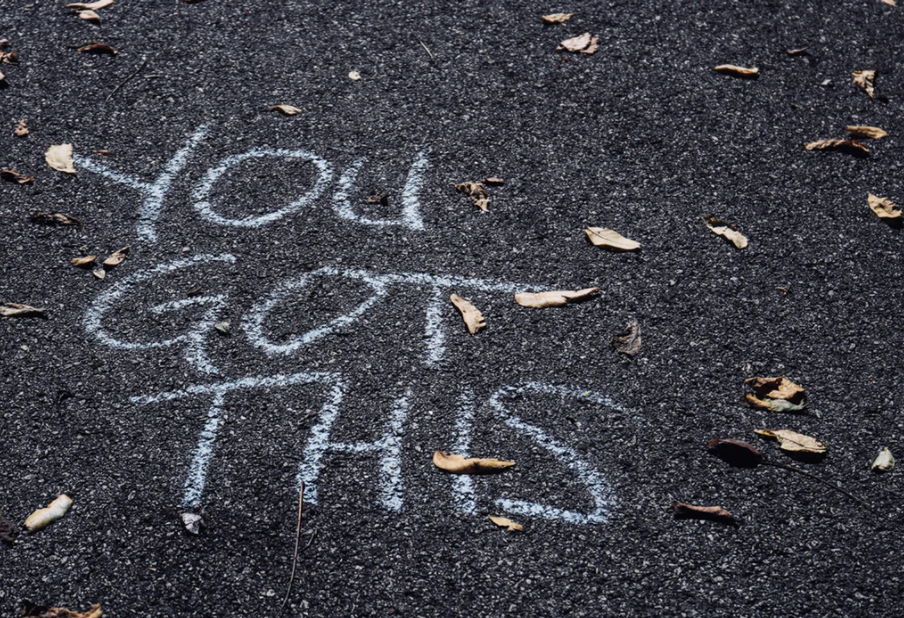 The importance of learning during a pandemic, and what to say to parents, educators, teachers, and students about the struggles of distance learning at home, and teaching from school during the time of COVID.
I've been trying to come up with something to say in regards to the school year being finished early.  Over the past two weeks, I have been struggling with what to say to teachers and administrators as they worried about their students.  Not only about their learning, but more importantly about their well-being. 
We are in our second week of providing meals to over 1,000 students each day and will continue until tangible support allows for us to do otherwise.  Our schools have also been asked by the governor to prepare to possibly provide childcare to specific essential staff if needed in the near future. Early stages of that plan are beginning…
Right now, my message to our teachers is that parents are not teachers and we shouldn't expect them to be. Their main job is to take care of their kids. My only expectation is that we are communicating with our families, offering them suggested material, and to do what they can without frustration.
There are many activities out there being shared online and it's great to see. Right now it's all fairly new.  However there will be an increasing number of families who will have to work from home, or have no work at all…and "teaching" their children their grade level curriculum shouldn't be top of the priority list.
Educators are seeing this and know what will need to happen; we will have to teach more when they come back. And it's what we will do.  Yes, most likely the gaps will be bigger…but my hope is our students take this time to read, have fun learning when they can, read some more, and spend time with their families.
For families who want to continue learning, reach out to your child's teacher. Some of our online programs are personalized to be on each child's level. But expectations should be minimal…because new material has to be taught before learned/mastered. Some students will have the means to get it while others will struggle. Knowing where your child is and what they can handle will help and your teacher can help with that as well.
Like many other communities, many of our families do not even have internet access to allow for online learning. And because of our demographics, the reality is many of our students are not on grade level. This at least gives us time to reteach and have fun doing it.
Most people outside of education, or those with no children in school, do not know the amount of support schools offer to our students and families. Besides educating them, we are their shelter, their meals, and their emotional support. I already have a long list of students/families we need to reach out to…we were doing it before and we will continue to do it now. But it will definitely be more challenging. Our school counselors will be on the frontlines in developing ways to help our students.
I feel awful for our seniors…no words can really take away from the anger and frustration they are currently feeling. This will make them stronger and more resilient.  We learn from the most difficult moments of our lives…and this will surely make our seniors even more extraordinary than they already are. Most schools will be thinking about how to make sure they are celebrated and it will be a special one. Give them time to plan it out…we will get there!
Most of all, we have to use patience. I know, I wish I had all the answers. Everyone is anxious…but we have time.  Don't try to do it all at once. Less, will certainly be more. 
Take care and be healthy.
Jake Boula | Winchester Public Schools
Director of Elementary and Intermediate Instruction