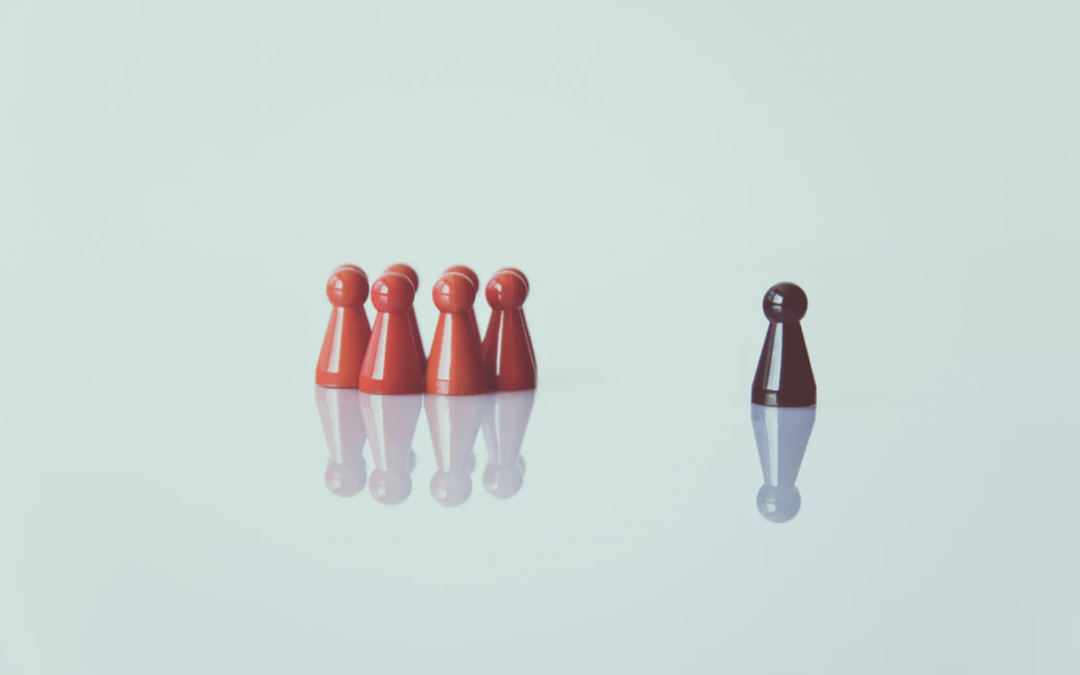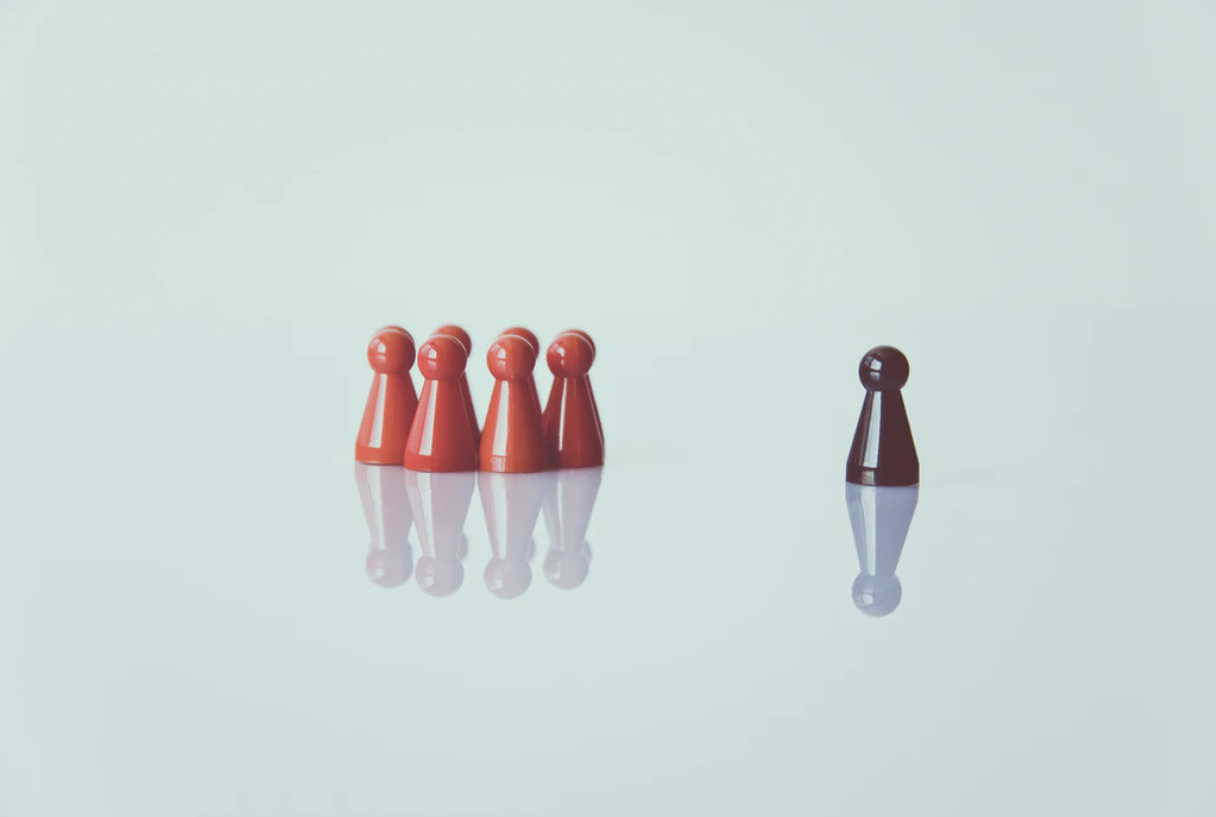 Effective Leadership: It is as E–z as 1-2-3…
Written By: Amy Rhyne
What makes a leader effective?
The title "leader" does not automatically make one effective. However, we have all witnessed how this mindset has led to a negative impact on many systems within educational institutions everywhere. Effective leaders lead from the heart, with a willingness to serve and continuously learn alongside those they are responsible for supporting, coaching and evaluating. Creating a system where there is an individual "Marge in Charge" for the sole purpose of evaluating those within the system will undermine the leader's efforts and result in negative outcomes.
Fortunately, becoming an effective leader is as E–z as 1-2-3! 
Examine the Environment
You cannot lead people you do not know or are not willing to get to know. As a leader, it is essential that you take time at least annually (more frequently if possible) to ask what is working and not working from those on the front lines completing the daily work, as well as those supporting your system. Furthermore, it is essential to involve a variety of stakeholder voices: administrators, teachers, staff, students, parents and even community members. Once the feedback has been collected, take time to begin making process improvements based on the overall vision, mission and priorities of the group. Creating a positive culture begins with getting to know the priorities of your stakeholders, with the intention of creating an environment where everyone feels welcome and safe. Be mindful… most people see through a phony!  Collecting the information for the sake of creating a positive self-image, rather than process improvement, is dangerous and will backfire every time.
Exemplify Energy and Excitement
One thing to note about the title "leader" is the root word "lead" definitely holds true in most settings. Energy and apathy are both contagious! If a leader is full of energy and excitement, most others follow. Similarly, if a leader makes excuses, is not fully engaged or committed, he/she will find the same character seeping out of those within the system. Effective leaders must observe stakeholders and recognize that, in most cases, it is your daily mirror. "Attitude reflects leadership". Take time to reflect and adjust based on what you see in the mirror. There will be times the image you see is ugly. We all have ugly moments. What matters most is how we respond when we recognize we are part of the problem. Learn from it, admit when you own it and improve it. Never quit during the tough times, because it is never going to be easy. Rewarding, yes. Easy, no.
Establish Buy In – Engage and Encourage Everyone at Every Level
One key thing to realize is that leaders exist at every level, far beyond the Superintendent and Principal. Teachers are leaders of their classroom system. Students are leaders of their learning. Each level should treat those they lead accordingly. Take the time to meet people where they are, celebrating their strengths and coaching their gaps to afford them the opportunity to become great.  Simply put, an effective leader grows leaders! It is not about what leaders do to, or for, those in the system that matters most. Instead, it is what they do alongside or with them, supporting the individual growth. A leader's main purpose should be to encourage and celebrate the successes and accomplishments of those they are supporting, coaching and evaluating every step of the way! Take time for a genuine heartfelt thank you for individuals and stakeholders.
A servant leader is the one responsible for holding the spotlight, not the one in front of it. 
As a leader, my goal has always been to leave a place better than I might have entered it and know in my heart that those I have had the honor to support and coach no longer need me. It was my job to hold the spotlight, rather than stand out in front of it. Even during these very trying times, whether in person, virtual or hybrid, I have learned these same values hold true for effective leaders across our state and beyond.
Stick together! Be a present guide, so that no one feels alone in this uncharted territory.  And don't forget to check your mirror!