Enhance learning outcomes for all students with our effective training options.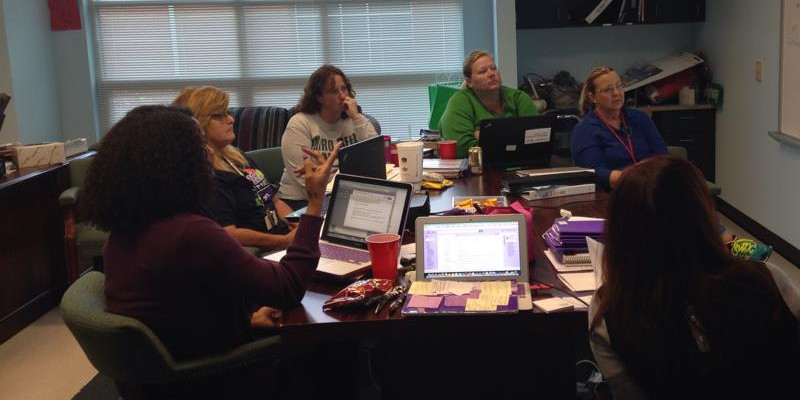 Helping children reach their highest potential should be part of any RtI plan, and at i-LEADR, Inc., our RtI training programs are focused on this overarching goal. Our RtI training sessions are designed to equip your team with a comprehensive understanding of the intent behind providing a multi-tiered system of support, so all children are reached.
Other goals of our RtI training programs include teaching educators how to design and implement an effective intervention plan and how to execute that plan for successfully. Educators can also learn how to go deeper with specific diagnostic information to locate foundation skill gaps and identify specific math, literacy, and behavioral needs for every student. Overall, this helps teachers focus more on teaching while understanding how to close gaps, so every student can grow and succeed.
Our RtI training solutions offer strategic coaching and support according to the individualized needs of your educators, school, and district. This ensures students gain the most from the instruction they receive and educators know what to do if this does not occur. We craft our trainings to help educators implement research-based best practices, regardless of their school system or level, so the needs of all learners are met.
Maximize teacher effectiveness and enhance the learning experience and outcomes for all students with our RtI training programs and workshops. For further information about the trainings we offer and what they cover, contact us today.
Similar Services we Offer: